LAUNDRY BAG WITH SMART CLOSURE
An innovative bag model developed thanks to long-standing cooperation with industrial laundries from around the world! We decided to put on our website a video presenting our most popular bag with smart closure.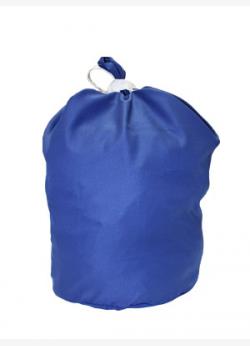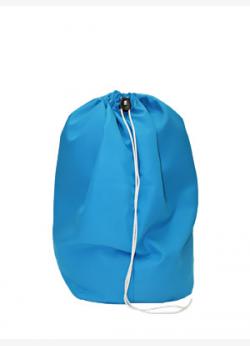 Laundry transport bags are used to transport dirty laundry safely away from areas with sanitary needs. Depending on the environment in which the product will operate we select suitable materials and manufacturing technologies in order to maximize its durability. Our products can be designed to work in difficult, often very specific conditions.
SELF –OPENING LAUNDRY BAGS
Bags open themselves during the wash if the toggle is open. This solution ensures safety of the staff and exclude contact with contaminated laundry. Bags are washed with the rest of the laundry.