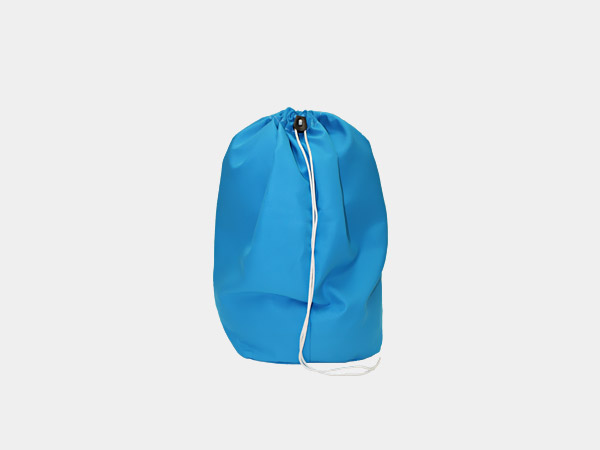 EASY AND SAFE LINEN TRANSPORT
Laundry transport bags are used to transport dirty laundry safely away from areas with sanitary needs.
Depend on customers need they have different shapes and fastenings as wel as suitable fabrics to maximize its durability. Our products can be designed to work in difficult, often very specific conditions.
due to customers needs
most popular:
-Flat bags 50×70 cm or 70×110 cm
-Rectangular or circular base
polyester 160-220 g/m²
nylon 125-190 g/m²
heat set
customer's logo application
white, gray, black
yellow, orange, red
purple, blue, navy blue
green, dark green