LINERS AND COVERS FOR ROLL CONTAINERS
LINERS FOR ROLL CONTAINERS
Trolley liners are affixed on the inside of a trolley or roll container that are used for the collection of dirty laundry. They protect the laundry of further dirt and damage and improve the appearance of a filled roll container/trolley.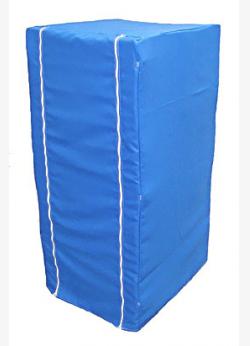 COVERS FOR ROLL CONTAINERS
Trolley covers are mainly used for the transport of clean laundry in trolley or roll containers and secured on the outside.