LINERS FOR ROLL CONTAINERS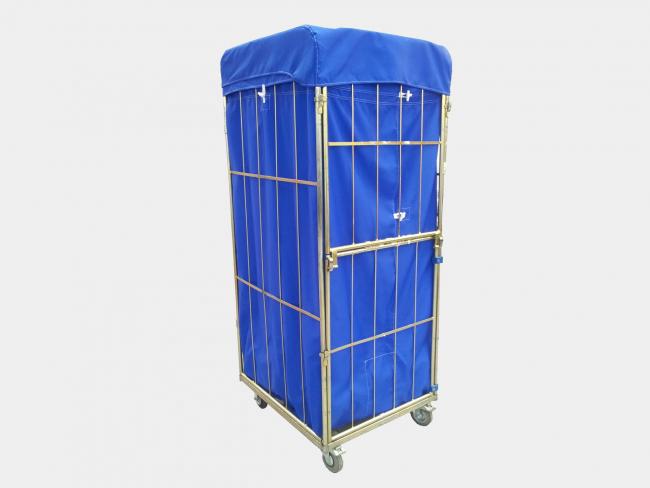 Linen protection and aesthetic appearance
They are designed to protect the stroller and clean/dirty laundry during transport.

Stroller covers from RTP Radomskie Tekstylia Przemysłowe help with:
Protection against dust and dust.
Protection against rain/drizzle.
Minimizing the risk of laundry getting dirty during transport to zero.
An elegant business card for your laundry.
We sew covers to order, all to ensure a perfect fit to the strollers you already have. This is a perfect solution to aesthetically and safely transport laundry from the customer to the laundromat.
Get a free quote now – katarzyna.kroczewska@rtp-radom.eu
white, royal blue, skye blue, green, dark green, red, yellow, orange, black