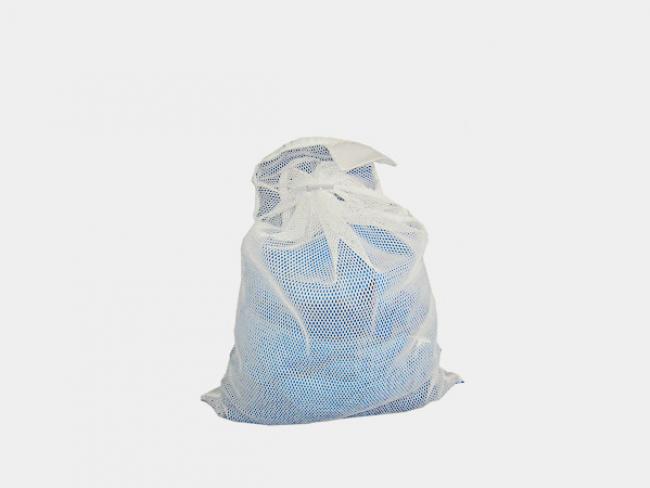 NET BAGS FOR INDUSTRIAL USE
Why do laundries use separation nets?

Its main task is to protect delicate underwear against pilling, damage and tangling.
The material from which the mesh bag is made allows water and detergents to pass through, but the material also creates a protective barrier for the clothes inside.
 
You can put everything in the net – from regular T-shirts to protect them from clothes with zippers, buttons and Velcro, to socks (so as not to lose pairs).
It is also an ideal solution for transporting dirty clothes that need access to air, e.g. sports uniforms.

The mesh bags we make are suitable for industrial use. They are characterized by high resistance to difficult conditions prevailing in industrial laundries with high linen turnover.
Order here – katarzyna.kroczewska@rtp-radom.eu
White, black, brown, green, blue, red