COVERS FOR ROLL CONTAINERS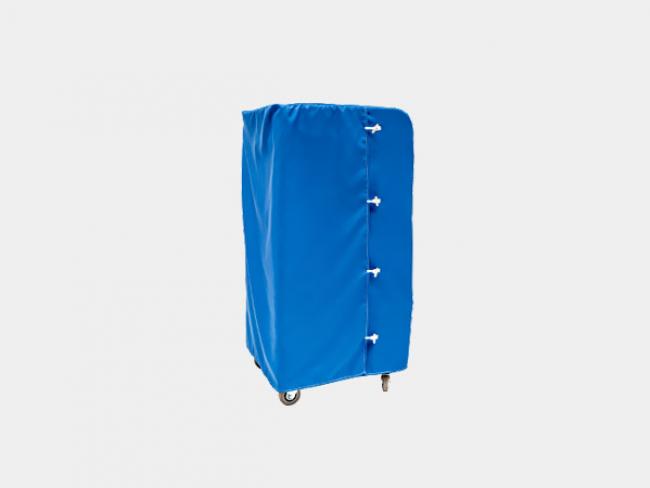 Protection from dirt and moisture.
Trolley covers are mainly used for the transport of clean laundry in trolley or roll containers and secured on the outside.
For trolley covers that have to withstand high demand a so-called high tenacity yarn can be used. This gives you an increased abrasion resistance and tear strength that can be used for either the whole trolley cover or just as patches on known wear areas to increase the life of the trolley cover.
Ask for sample – katarzyna.kroczewska@rtp-radom.eu